We haven't yet closed on the purchase of House #38 (The Rent-Back House), but we just got House #40 approved for purchase and we'll be closing on it this week: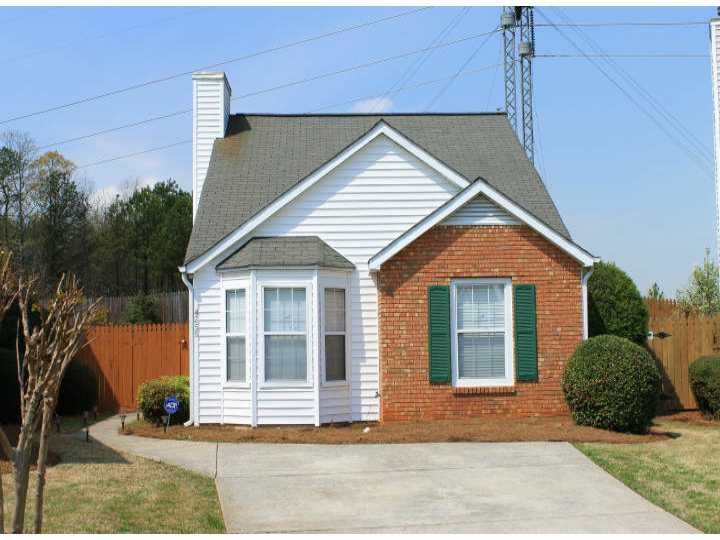 This is a short sale that we originally offered on back in March of this year. We've been waiting over 7 months for the bank to approve the deal, and they just came back yesterday and said, "It's approved, as long as you can close this week…" And we are happy to do so.
I think we're planning on holding this one as a rental. The numbers are great for a long-term hold:
– Purchase Price: $35,000
– Repairs: $5,000
– Estimated Monthly Rent: $825-925
The property will easily pass The 2% Rule, and given that it's small (less than 1000 square feet) and relatively new (built in 1995), so expenses, maintenance and capital costs should be relatively inexpensive long-term (likely less than the 50% average).
The name of the house comes from the fact that there's a huge power pole just outside the backyard; this will no-doubt make the property harder to sell when the time comes, but given the amazing price we're picking this up for, we should have no problem flipping it for a good profit when we decide to sell. In fact, if it weren't such a great rental opportunity, I would be happy to flip it right now.
We'll be closing on the house on Friday, and hopefully we'll have the minor repairs completed next week, at which point we'll start marketing for a tenant.