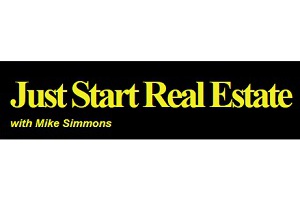 Mike Simmons does an awesome real estate podcast — "Just Start Real Estate" — and I had a great time talking to him a few months ago. The discussion went long enough that he had to break up the podcast into two parts!
He just did a replay of both parts earlier this week. I don't generally like to listen to the podcasts I do (I hate the sound of my voice), but I listened to these today, and they were pretty good. If you're intersted, check them out here:
EP 306: J Scott – Professional House Flipper (Replay)
EP 309: J Scott–Professional House Flipper–Part 2 (Replay)
If you have any feedback for Mike or me, leave it below!