Our contractors have been cranking away on The Sunglasses House again this week. The landscaping was completed, the gutters were installed, a huge backyard privacy fence was put up, the master shower and fireplace tiling were completed, and the interior paint is 50% complete.
By the end of the week, the painting should be complete, the reglazing of the windows should be done, the light fixtures should be installed, and we should be ready for the HVAC installation, the cabinets, the flooring and the finishing touches.
We also had a survey completed this week, and found out that the lot is over half an acre. Once the privacy fence went in, we really exactly how big the lot was; the fenced area is huge, and half the lot is still outside the fence.
Here are some pictures of what's been done since the last video was posted: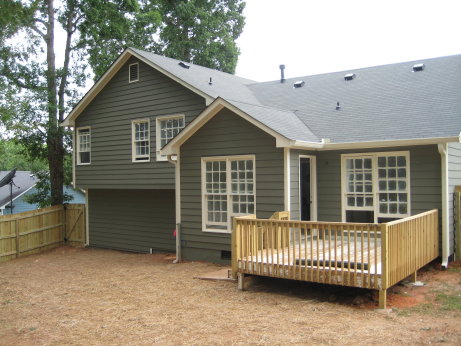 Back View of House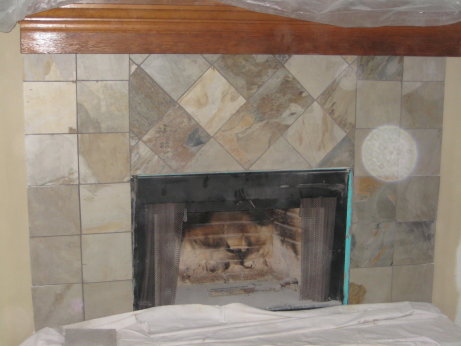 Tiled Fireplace (partially covered for painting)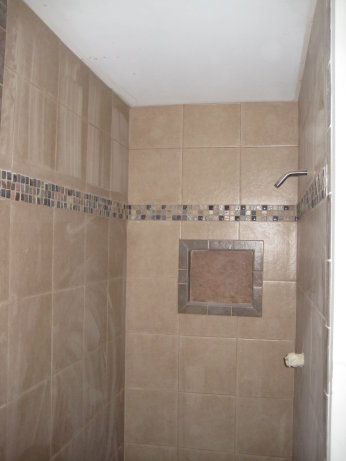 Tiled Shower (almost complete)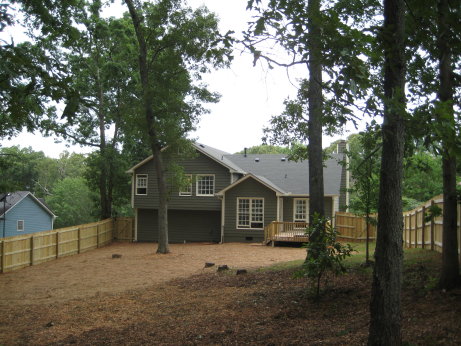 View of House From Backyard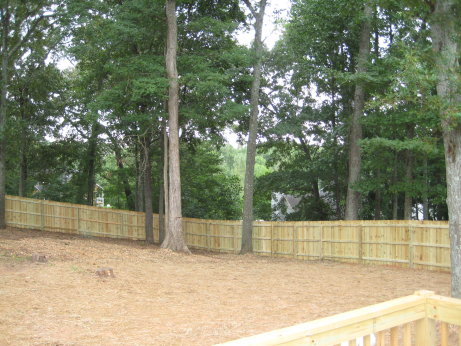 View of Backyard from Back Deck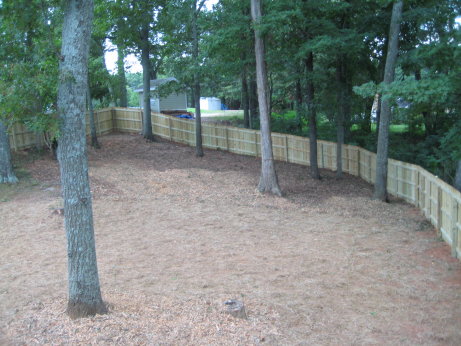 View of Backyard from Upstairs Bedroom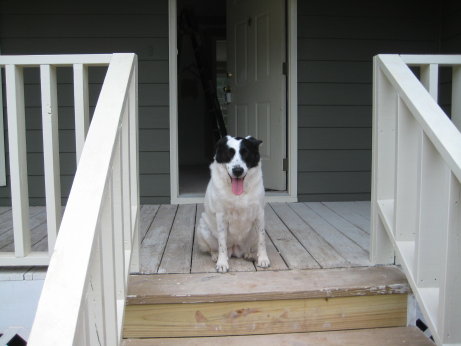 Our Watchdog